SUNGLASSES & EYEGLASSES
Shop the latest trends of sunglasses and eyeglasses. Discover amazing deals, coupons and gifts from trusted online retailers. Check out various collections below and stay tuned for the latest trends in women's sunglasses and eyeglasses. Including, stunning oversized frames, sexy shields, frisky cat-eyes classic wayfarersand top selling aviators.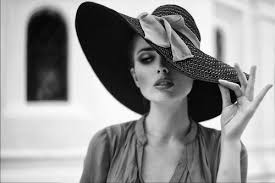 Subscribe to our mailing list and receive exclusive buys and product updates to your email inbox.