Vintage Luxury Designs
Our specialty is finding that hard to find luxury item that is missing from your wardrobe. Discover amazing deals, coupons and gifts from our trusted online pre-owned retailers. Check our huge collection below and sign up for our emails to stay informed on auctions on Louboutin heels, Louis Vuitton handbags, Hermes jewelry and more.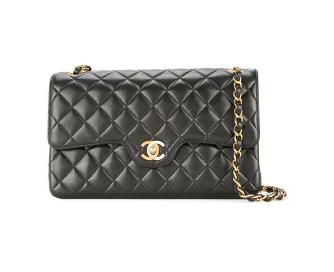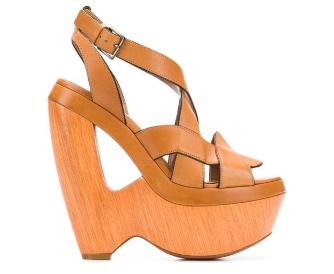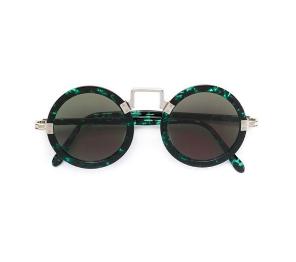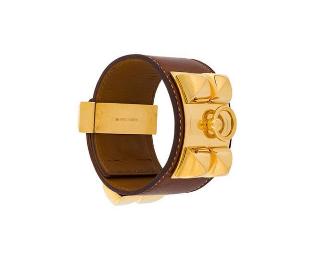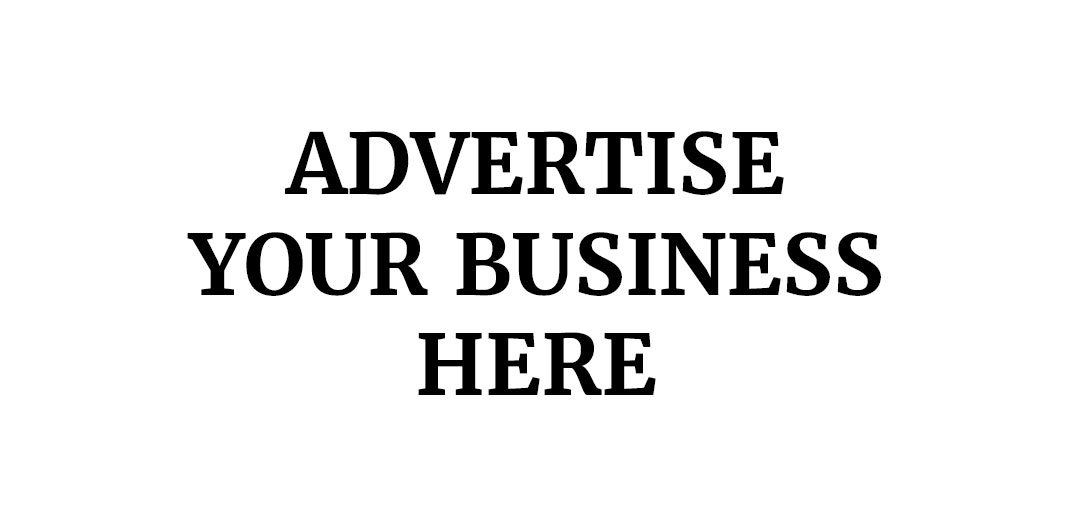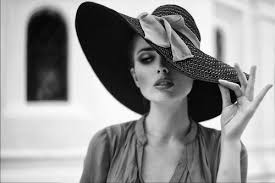 JOIN OUR VIP LIST
Subscribe to our mailing list and receive exclusive buys and product updates to your email inbox.
Connect
4025 Woodland Park Blvd
Arlington, Texas 76013
+1 (817) 689 1889
thebaublelife@gmail.com
Advertise
© Copyright The Bauble Life