Welcome Fashionista!
The Bauble Life is a digital lifestyle and fashion publication that will help you discover the latest trends in fashion, beauty, celebrity style, runway, culture, design and shopping. Discover the hottest trends in shoes, handbags, accessories and apparel from the most trusted retailers and designers in the industry.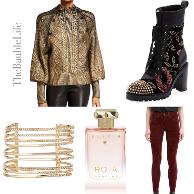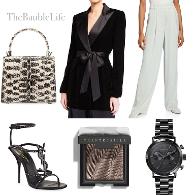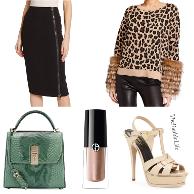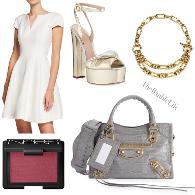 Join Our VIP List
Subscribe to our mailing list and receive exclusive buys and product updates to your email inbox.
The Bauble Life
Home
Lookbook
Runway & Red Carpet
Contact
4025 Woodland Park Blvd
Arlington, Texas 76013
+1 (817) 689 1889
thebaublelife@gmail.com